Local Handicrafts
List of Handicraft makers in the Berg & Coiron territory
Here is the list of handicraft makers in Ardèche located in the touristic territory of Berg & Coiron. To narrow your selection use the list of criteria on the left.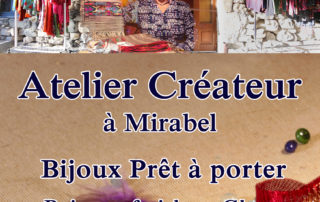 La Magnanerie: creator workshop, at the small square of Mirabel, called "Place du Crieur".
Jewelry, ready-to-wear, cold drinks, ice cream.
Phone : 06 12 53 65 43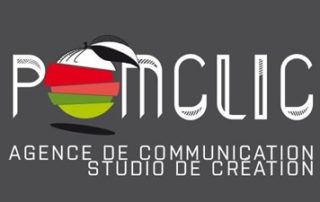 Printing on different mediums – Website development – Design software training – Communication agency. Graphic creation, flyers, brochures, textiles.
Phone : 04 75 35 38 22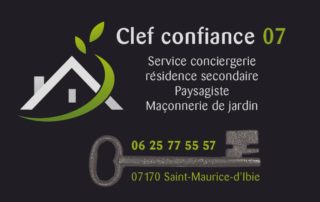 Landscape firm: garden, garden / pool masonry for 10 years in southern Ardèche, stewardship service for second home.
Phone : 06 25 77 55 57