Where to sleep
Out in the country, our accommodations will seduce you.
You will find houses of character, unusual accommodations, charming guest rooms, campsites at the water's edge, quality hotels.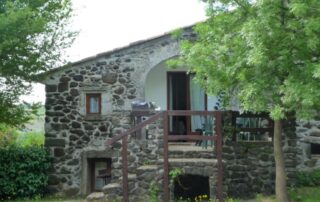 Where to eat
A good table, a nice atmosphere, local products, for sure you will find the restaurant that suits you.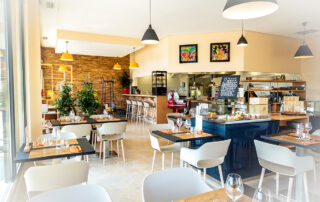 Producers
What better than to find smells, know-how, quality produts. Come and meet these women and men who produce, cultivate with passion and share their works.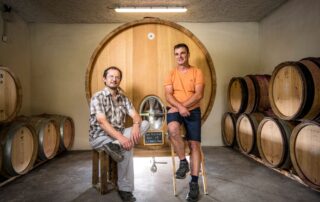 Activities
Discover on foot or mountain bike our nature.
But also equestrian, mechanical, cultural activities, family, nautical, air, underground and many more await you.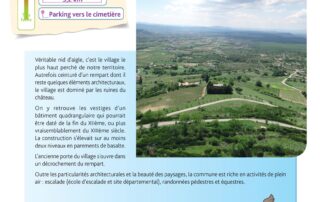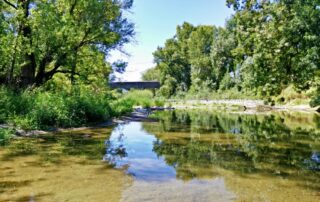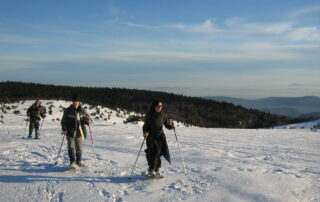 Must see sites
Unique places to discover, natural or shaped by the hand of man.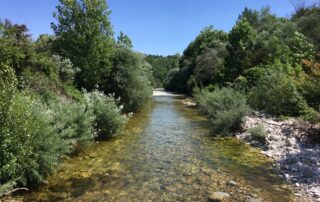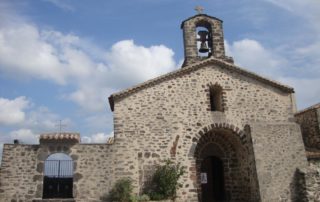 Events
Many animations to share moments of conviviality.
Markets, garage sales, festivals, shows, events …